Next Class Starts November 6th!
The fee for the session is $100.  For more information please send an email by clicking on the button or call 920-838-3760.
I started training dogs at an early age and still believe in having a well-trained and behaved dog.
QuBee, an Australian Shepherd / Pomeranian mix came into our lives December 2021.  She was about 12 weeks old, and I started training her right away.  She has been helping me with classes since.
QuBee has quite a nose on her and will run top speed with her nose on the ground!!  Have had to really work on our recall!  We have done some competing in Barn Hunt and practicing in other scent work venues.  She has been swimming and seems to enjoy that as well.  QuBee did received her Canine Good Citizen (CGC) title.  She's always happy, I just want to have fun with her!
I enjoy doing classes and watching everyone grow while learning throughout them.  While doing this we are all molding our four-legged friends into great family members.  Look forward to working with you and your pooch.
I have over 30 years' experience as a Veterinary Technician and have had dogs most of my life.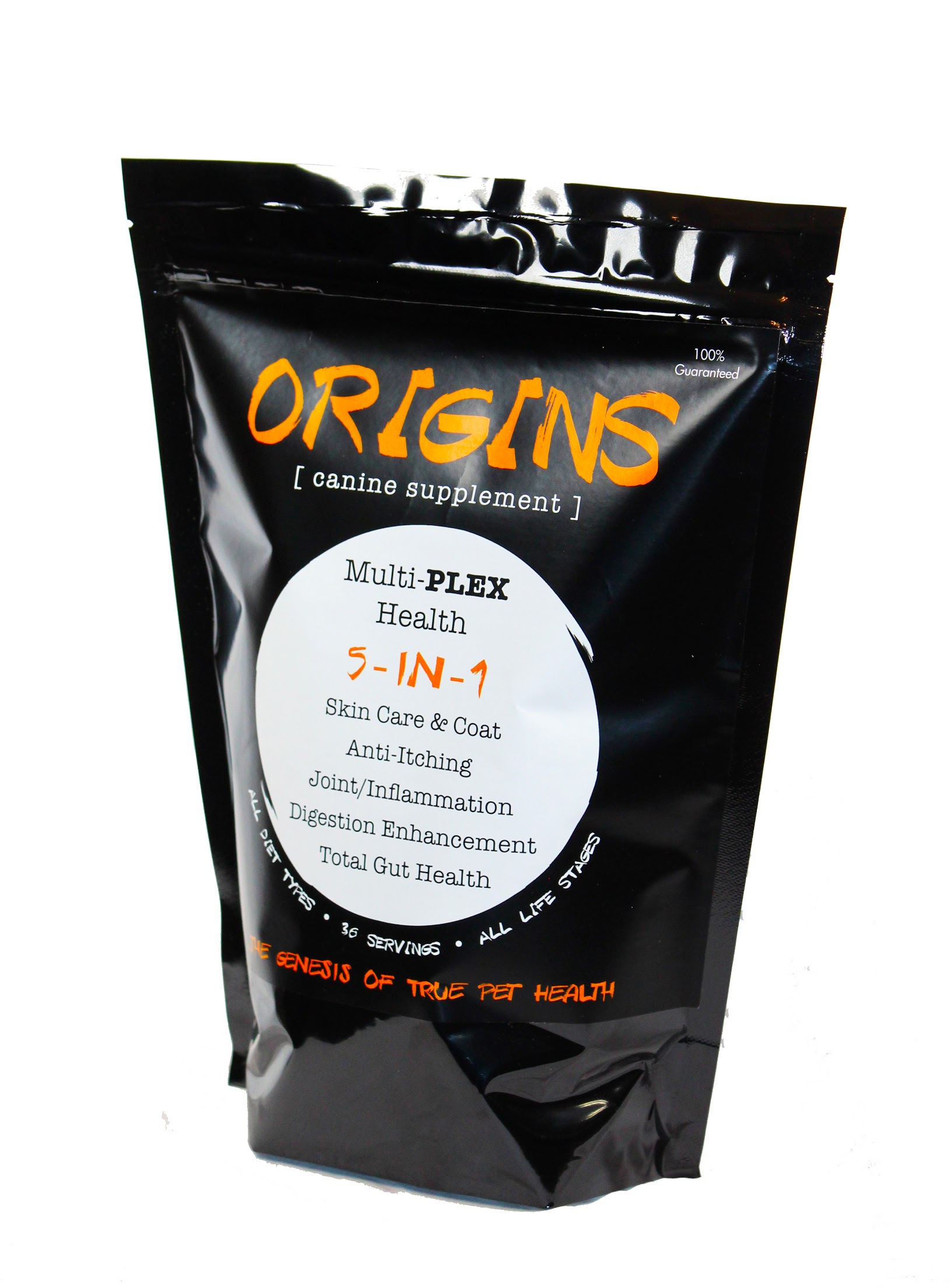 All in One Supplement for All Life Stages
Being "Rogue" was the mindset behind developing this product to fix the problems no one else wants to fix.
[100% Honest]        [100% Functional]
No Grains                Pre-biotic
No Fillers                  Probiotics
No Synthetics          Digestives Enzymes
No By-Product         Butyric Fatty Acid